What does Hillside Food Outreach Do?
Hillside Food Outreach is working to end hunger among our most vulnerable neighbors in Westchester, Putnam and Fairfield Counties.  Hillside Volunteers home deliver healthy and nutritious foods to over 2,000 men, woman and children, low income people who, for a variety of reasons, are unable to access local pantries.
We serve the elderly who must choose between medicine and food…families who are struggling to make ends meet and also feed their children and those with health issues who need better nutrition and healthier food.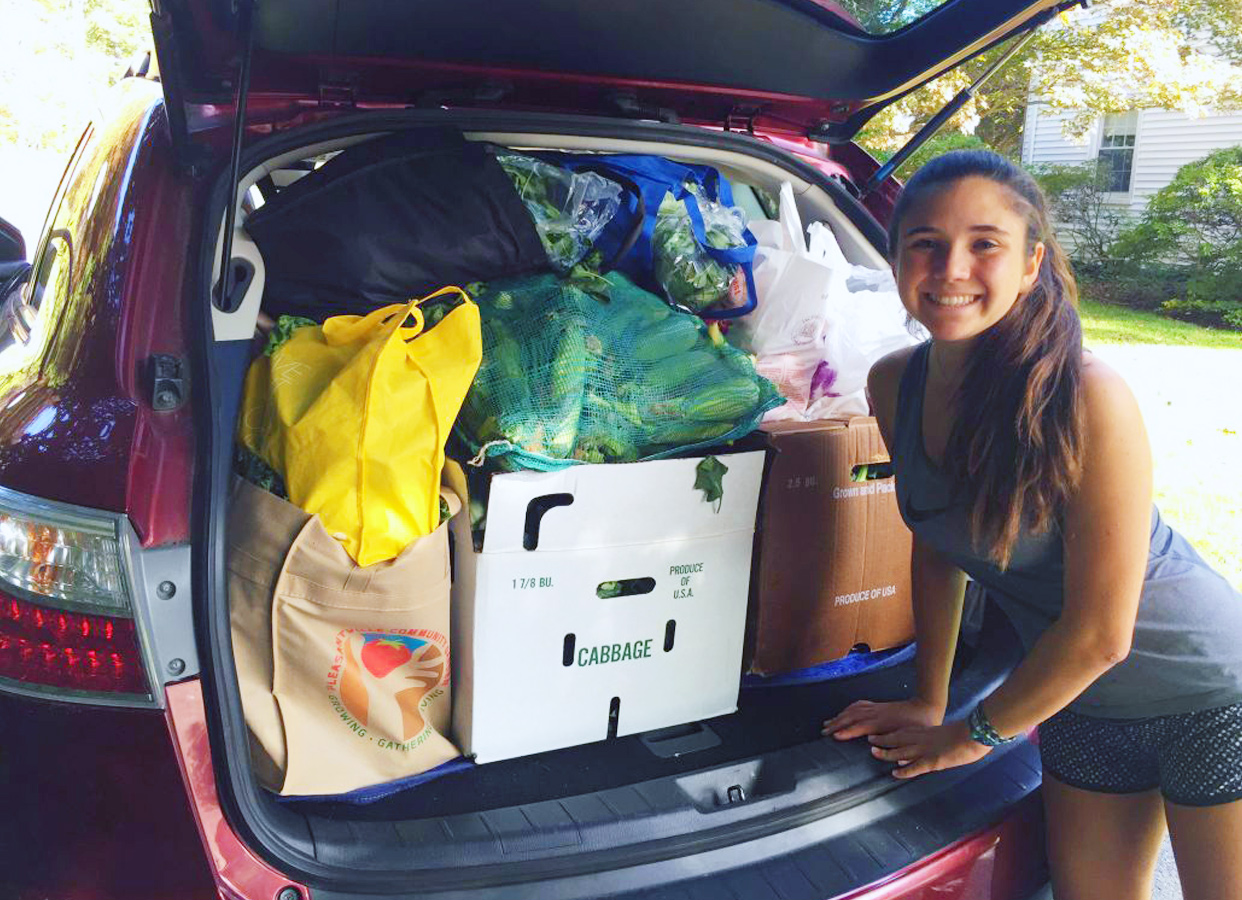 Deliver food on a monthly basis to housebound people living at or below the poverty level in Putnam and Westchester Counties (NY) and Western Connecticut. At present, we deliver to over 2,000 individuals each month.
---
Create monthly food bags containing wholesome and appealing foods (i.e., fruits, vegetables, dairy, eggs, whole grains, and other staples) for all HFO clients.
---
Accommodate the needs of clients with nutrition-influenced illnesses (e.g., diabetes, hypertension, gluten allergies, obesity, etc.) with the delivery of special food bags and educational materials.
---
Maintain a strong and consistent body of volunteers to deliver groceries and to spend quality time with housebound clientele.
---
Train HFO volunteers to pay special attention to the nutritional, medical, and emotional needs of their clients, as well as to take note of any indications of danger or abuse.
---
Promote community engagement with youth as they participate in monthly "Pack Nights" at our warehouse.
Get Involved
You are just a click away from joining the Hillside Food Outreach program.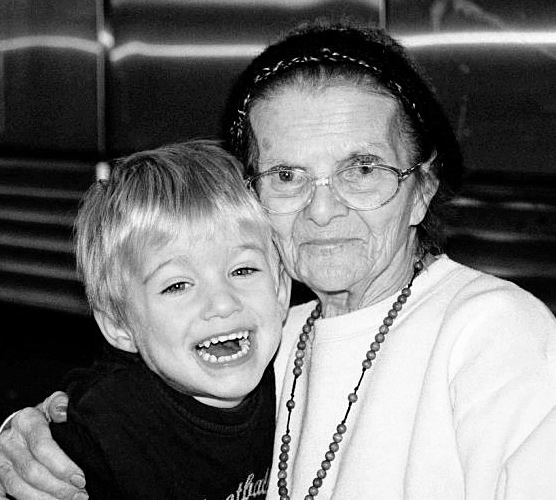 Hillside Food Outreach was founded in 1997 in Westchester County, New York. Kathleen Purdy, Executive Director of the organization, conceived of the program in honor of her late grandmother – whose kindness and lifelong charity prompted Kathy's desire to help others. In Kathy's words…
"Well into her 80's, my grandmother certainly had sufficient resources to live comfortably, but appeared to be struggling regardless. I investigated and learned that – in the senior citizens building where she was living at the time – my grandmother was sharing her food and supplies with neighbors who couldn't "make ends meet" with only a social security check as income. With what remained, after rent and utilities had been paid, these seniors were left having to choose between medicine and food. There simply wasn't enough for both.
It didn't seem right to have my grandmother continue bearing this burden, so I coordinated an arrangement that would get food assistance to all of the 20 elderly neighbors whom she had been feeding."
As time went on – and as word spread – additional need in the community became apparent, and the agency was born. Volunteers came forth to help deliver groceries to an ever-increasing list of individuals in need of food assistance – those who were unable, for whatever reason, to access other options. The organization secured 501(c)(3) status in 2002. What began as a micro-endeavor to feed a few seniors in their early 90's has grown to now serve over 2,000 people each month.
Organization Information
Hillside Food Outreach is an independent, nonprofit 501(c)3 organization and meets the Better Business Bureau's charity standards. Below are some  informative and commonly requested documents and reports.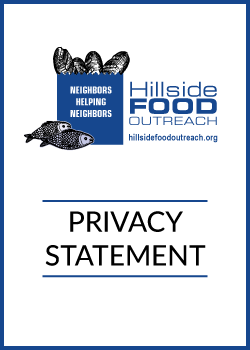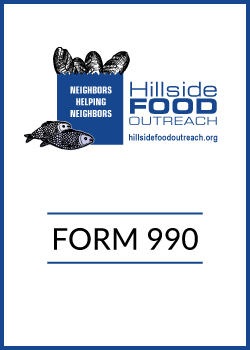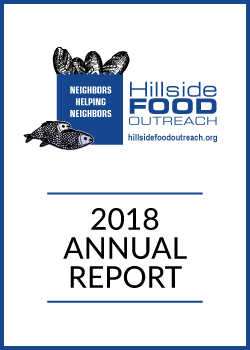 Special thanks to our supporters