We Deliver Hope: Our Delivery Only Model
Hillside Food Outreach is a delivery-only food pantry providing high quality, nutrient-dense foods, staples and essentials to low income, individuals and families residing in Westchester and Putnam Counties of New York and Fairfield County, Connecticut. For those individuals, unable to access local food pantries due to chronic illness, disability or other circumstances, Hillside Food Outreach fills the nutrition need while establishing both connection and engagement with those feeling hopeless, alone or forgotten.
Through access, education, caring volunteers and a generous spirit, Hillside continues to impact the overall health and wellness of not only individuals but the entire community.
Identifying and Filling the "Nutrient" Gap
Food pantries play a crucial part in the hunger solution by providing essentials for those struggling with food insecurity. Food pantries often provide shelf-stable foods, like pasta, rice and canned items which are often only available for pickup from a single location. Shelf-stable foods however, are only a small part of the hunger solution.
Since the beginning, Hillside recognized a nutrient gap that was created by the food pantry model and the impact of this gap on the health impact of the individual. Without the addition of nutritious, vitamin-rich fresh fruits and vegetables to the diet, those suffering from food insecurity cannot thrive.
At its core, HFO is still considered a food pantry, however, our infrastructure, mission and model have evolved far beyond the traditional definition of a food pantry in order to meet the needs of these underserved community members. By utilizing a "nutrition-delivered-direct" model, combined with a team of over 300 trained and committed volunteers, individuals and families are eating healthier, better managing their chronic illnesses, feeling more connected to the community, feeling valued and more hopeful in general.
Today, HFO has grown into a critical, high quality food-to-client delivery organization focused on meeting the personalized nutritional needs of more than 1800 low income individuals each month. With your ongoing support, HFO will continue our mission to serve those in need. We welcome you and hope you will join us in helping our neighbors.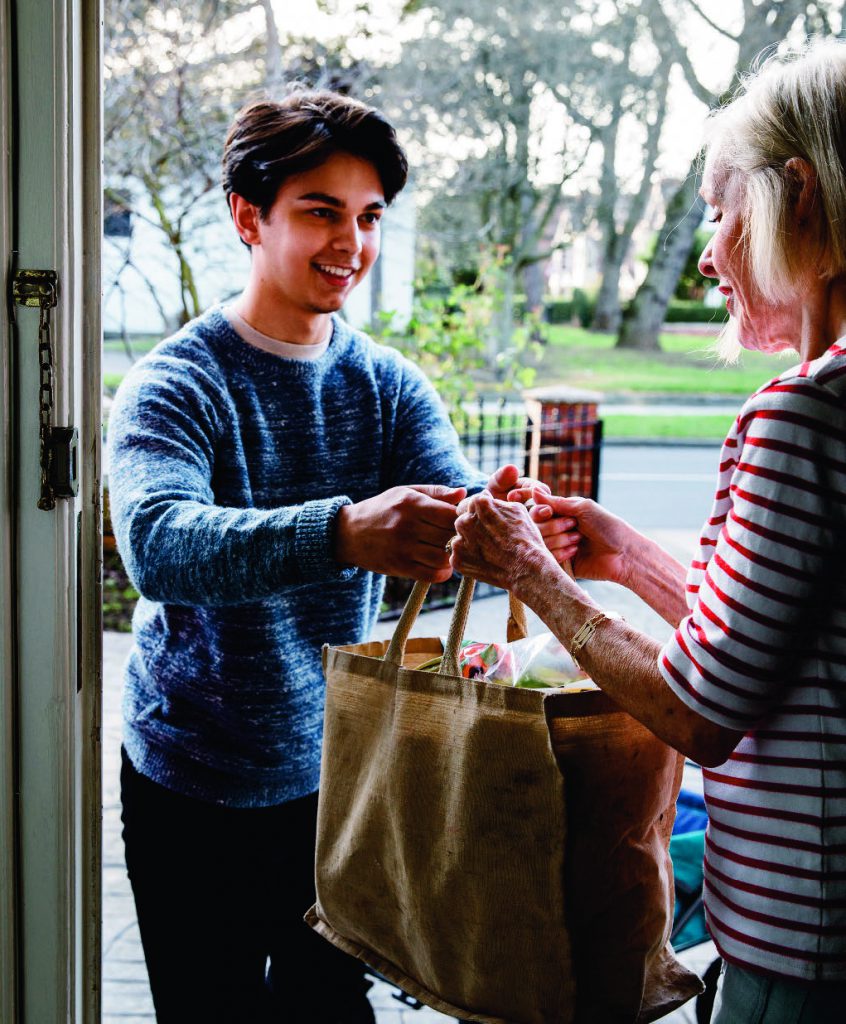 Today We Serve:
Low income individuals and families of all ages

Individuals who are homebound due to physical or emotional illness or disability

The elderly or frail on a fixed income

Disabled, and critically ill individuals

Individuals with chronic illnesses who benefit from a nutritionally focused diet

Individuals who cannot access a pantry due to work schedules
Good Food Delivered:
Fresh, frozen as well as locally grown or sourced fruits and vegetables

Dairy, eggs, whole grains

Sourced from local farmers, wholesale food distributors, food banks

Food selection that is tailored to the dietary, allergy or nutritional needs of the client

Choice, quality and the ability for clients to prepare healthy food with nutritious ingredients and healthy recipes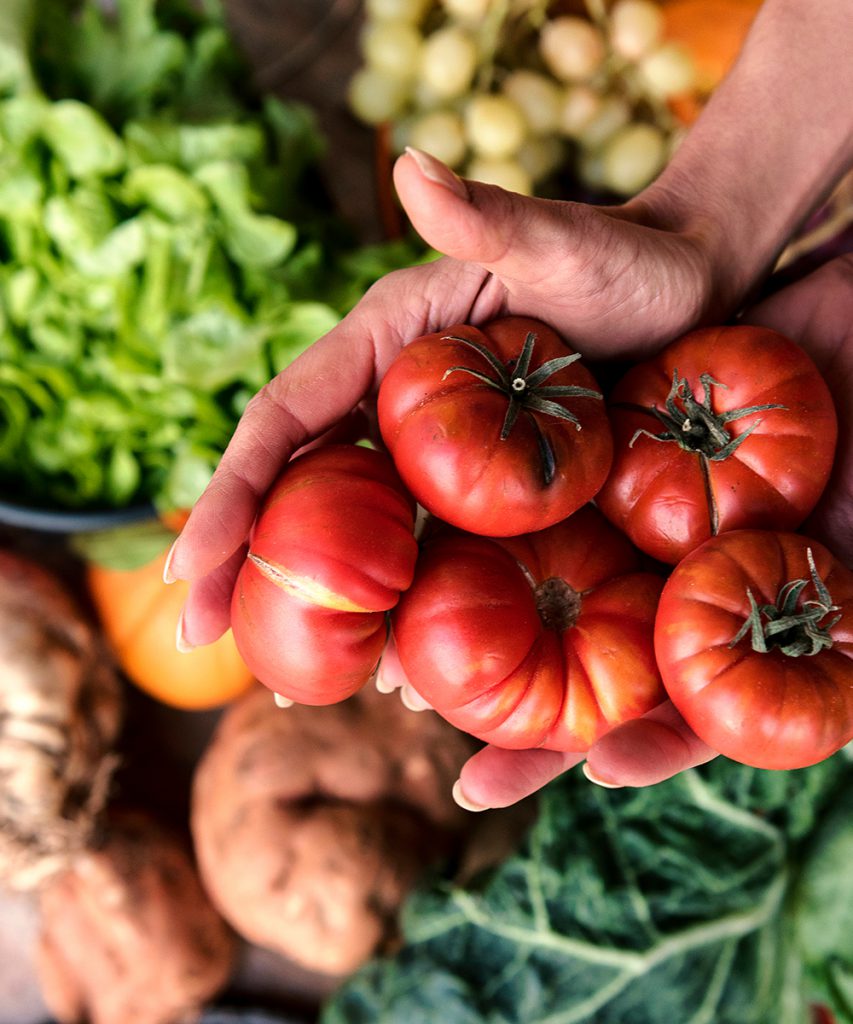 Compassionate, Committed and Connected:

300+ volunteer team that connects and engages with clients and builds meaningful relationships

Volunteers are trained to develop a personalized approach to caring for clients within our community

Volunteers are trained to identify potential nutritional, medical or emotional issues

Youth outreach focused on engaging and instilling a sense of stewardship
Staff committed to the mission of caring, compassion and education

A non-profit committed to partnering with donors, corporations and the community to continue to meet the needs of the clients within our community

A non-profit committed to providing opportunity for ongoing support, participation and volunteerism within our community

A reliable, trusted and committed referral source for state and local agencies, health care providers and other sources
Communities We Serve:
Hillside continues to reach our Westchester and Putnam Counties neighbors. In Connecticut, we are serving the needs of our Fairfield County neighbors as well.
Real Stories. Real Impact.
After 20 years of helping our neighbors, we have seen the impact and the real difference our mission, and your support has made in people's lives.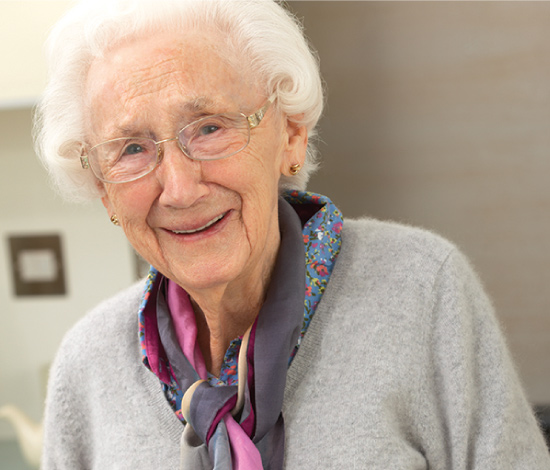 Meet Mary
"Because I am eating healthier, I am better managing my diabetes"
Nutrition is key when you are trying to manage a chronic illness. Add the stress of food insecurity and you can quickly see why Hillside's efforts are so important. For clients like Mary, our volunteers are educated on nutrition, and are able to customize food options to meet the needs of the client. In the case of Mary, low sugar or no sugar options, low fat meats and lots of vegetables will help better manage the ups and downs of her illness.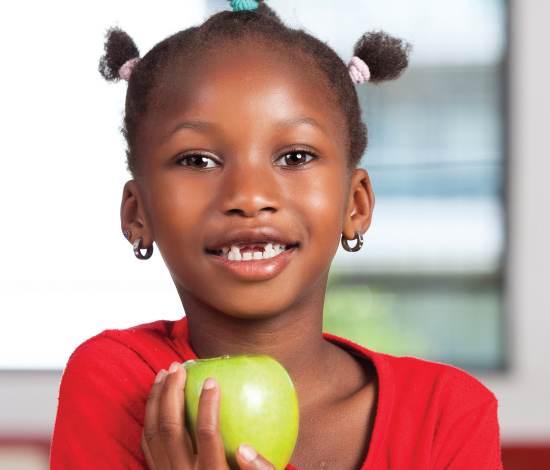 Meet Daniesha
"I wish my mommy didn't have to work two jobs."
Daniesha is a happy, grateful and joyful child living with her single mom and four brothers. Being so young, she doesn't understand why there isn't enough food in her house or why her mother must work two jobs to keep their apartment. At her age, she shouldn't have to worry about these things! Hillside Food Outreach is making a big impact on Daniesha's and her families lives. Volunteers deliver enough nutritious food to relieve the stress of food insecurity. Stories like these reinforce the need for HFO to continue our mission to deliver healthy, nutritious food to our community.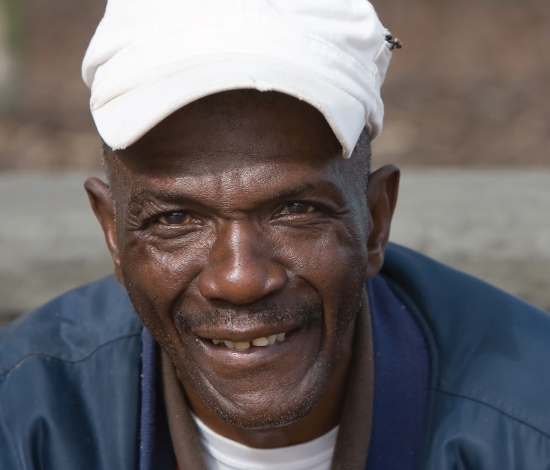 Meet Ricky
"Hunger doesn't care I am a disabled Veteran."
Ricky's struggles are real. Each day, each month, he has to make the choice between paying an overdue bill or eating. With no transportation except public, it's just too hard for him to get out to find even the most basic staples. His volunteer feels lucky to be helping Ricky after all the things Ricky has done while serving his country. With the food that is delivered, Ricky is eating the food he needs to help him stay healthier.
My favorite thing about Hillside is the variety of healthy foods. We receive things like beans, grain cereal, oatmeal, diary, fruits and veggies. These are staples that are very important to African American diets. I'm so grateful for Hillside's assistance!!
Cynthia
Hillside means a lot to him because without these deliveries I would not have enough to eat. Simple as that. I have also seen a positive impact on my health as a direct result of the food that is delivered!
Jeff
Our Hillside Volunteer, Jennifer has been our Angel for a number of years. The groceries she has delivered have helped our family nutritionally, financially, physically and spiritually.
Jen and her family have become members of our family in so many ways. She comforted me and my sons and my mom too, before she recently passed. In times of great loss she has been there to help us. From fresh simple meals and basic household essentials to caring open arms and much needed spiritual support that feed our hearts. This is the most valuable gift anyone can bestow… love.
We are eternally grateful to Hillside for all the blessings provided for us through the hands and heart of "our Jennifer" and her beautiful family!
We are so humbly grateful.
Hillside deliveries are so important to my household. We were already a family of 8 when my husband passed away in 2020. Then my daughter moved back home with her two children. The house is full. It's as if Ren knew I would need company. These deliveries help me make it through the month.
My volunteer is so helpful. I feel she really cares about me. When I had quadruple bypass and a heart attack the deliveries really meant a lot to me. I have been steady health wise so thank you Hillside.
Rose
Tee brings a little bit of everything, but she knows we love chicken the most, so she tries to bring plenty of chicken and less beef unless it's burgers which my grands love. We haven't gotten the individually wrapped salmon in a bit but my entire family loves that. Fish and chicken are always the best option. I love asparagus and every time it's in stock I can count on her to bring 4-5 bunches!
The house is brimming with children ages 3-13. They all run out when Tee comes to bring the goodies inside. She always brings some kind of treat for them like cookies or apples but for me the joy is in the mac n cheese boxes. It helps spread the meals so well. I can give that to them for lunch and they're content.
I'm 86 years old and I don't get out too much anymore other than church. The city of Mt Vernon brings me meals every day and Hillside brings me enough food to stretch the month out. Thank you Lord!
At my age if you don't take care of yourself you will surely die. You have to have fruits and vegetables. You have to have milk. These things make a body strong! Thank you Hillside. I love you all.
I have three grown folk and 8 children in my house until the Lord says different. There is no way I could feed all these hungry mouths without help. Hillside has been there for me when it was just me so many years ago and Hillside still has my back. I feel special every time my volunteer Tee rolls up with a delivery.