Here's how you can help the Hillside Food Outreach Make a one-time donation or donate the proceeds from your next organizational fundraising activity. Ask your employer to match your donation. For as little as $10 a month you're helping Hillside Food Outreach provide enough nutritious food to feed a person for two weeks. Volunteer your time to pack grocery bags at Hillside Food Outreach with your family, friends or business colleagues. Pack locations in Connecticut and New York Our Delivery Volunteers are an essential part of getting the food to our neighbors in need. Become a volunteer today! Organize a Food Drive in your school, place of business or house of worship Gas card donations will be used for the vehicles that do the food deliveries.
Join our Hillside Hunger Heroes Program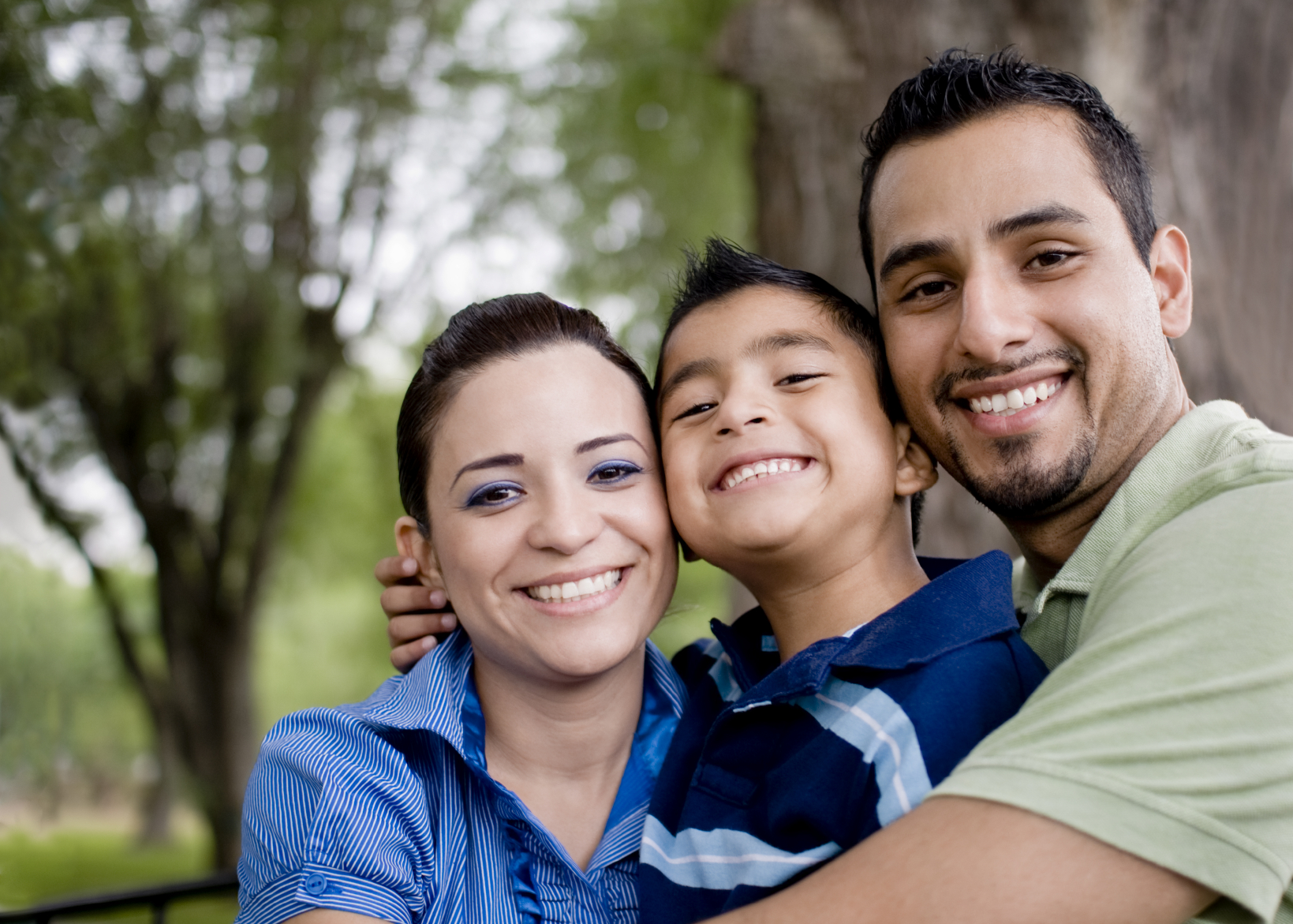 Hillside Food Outreach feeds over 2,000 hungry people in Westchester, Putnam and Fairfield Counties who rely on us for healthy, home delivered groceries each month.
Your monthly donation makes a big impact and is the most effective way you can help these hungry families all year round.  For as little as $10 a month you're helping Hillside Food Outreach provide enough nutritious food to feed a person for two weeks.
Your monthly gift provides a year round source of support that is steady and reliable.  It allows us to keep our shelves full to meet ongoing and emergency needs. Please help your neighbors who don't have enough to eat and nowhere else to turn by becoming a monthly donor to Hillside Food Outreach.

Shop at AmazonSmile and Amazon will make a donation to: Hillside Food Outreach Inc.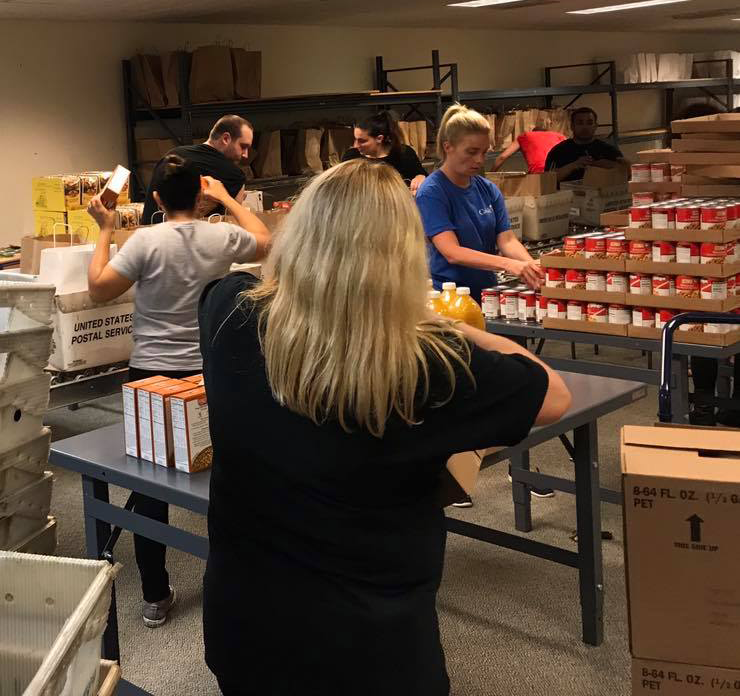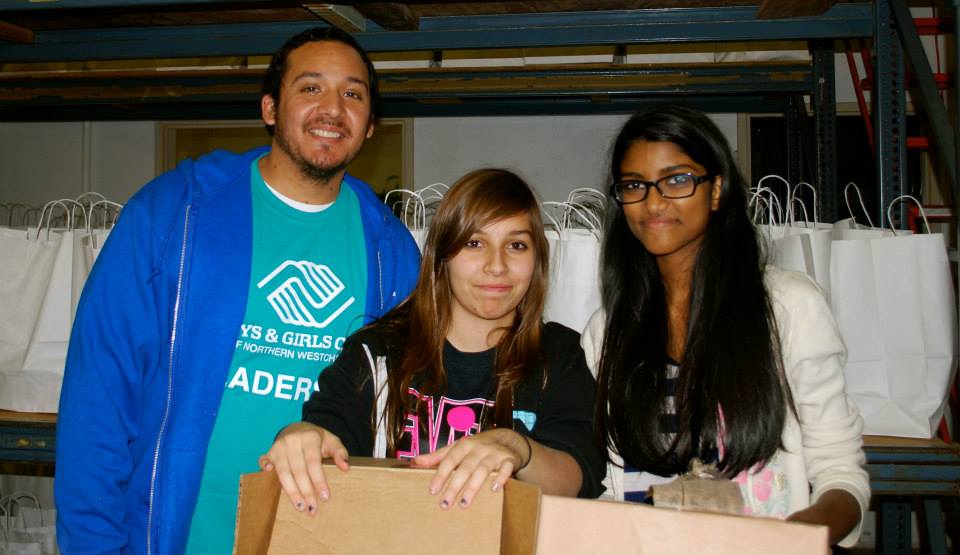 HFO maintains a core team of over 350 delivery volunteers to deliver groceries and spend quality time with emotionally or physically isolated clientele. New volunteers come onboard and receive training that covers basic administrative information and cultural sensitivity, as well as recognizing signs of emotional or physical need in their clients.
Youth Volunteers
HFO encourages young people to give back to their community by hosting monthly "Packing Nights." Local school groups, youth groups, and community organizations (usually 60-80 kids at a time) volunteer to pack our countless grocery bags on a monthly rotation. Prior to the "packing frenzy," students receive a brief training, which introduces them to the concepts of civic responsibility, youth philanthropy and the importance of community engagement. Our Youth Pack Night coordinator for Westchester County can be reached at hfopacknight@gmail.com. For Putnam County, our Youth Pack Night coordinator can be reached at packnight@hillsidefoodoutreach.org.
We reinforce their volunteer efforts and encourage all of these young people to continue getting involved – to make a difference in their world by helping those in need. Through their experience with Hillside Food Outreach, each and every one of these young people has an opportunity to experience a very "real-world" example of giving back.
For general information to volunteer, run food drives etc. Or to find out more information about our Westchester, Putnam and /or Connecticut pack nights please fill out the form below. We will get back to you as soon as possible. Thank you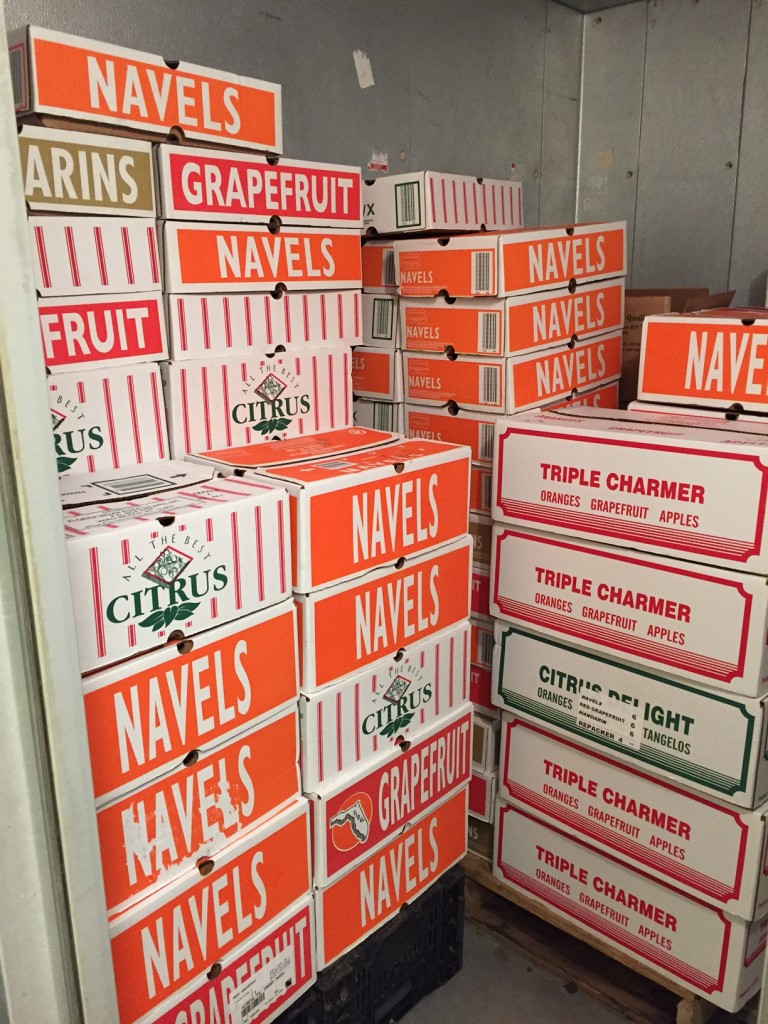 Special thanks to our supporters