UPCOMING EVENTS! MARK YOUR CALENDARS!
Hillside has several fundraising events throughout the year. Attend, participate, sponsor, host, there are plenty of opportunities to engage with and impact the community we serve. Plus, it's a whole lot of fun! Can't attend, please consider a donation in support of that event! Thank you again for your support of Hillside Food Outreach and our mission of helping our neighbors eat healthier!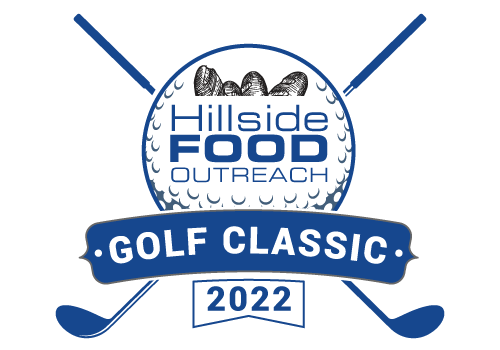 Monday, June 6, 2022
Registration Now Open!
Last June we held our annual golf classic and although it was a hot day, the turnout and support was tremendous. Thank you to all who supported this growing and increasingly popular event!
This year, we invite you to come out and enjoy a round of golf, lunch, driving range practice, shotgun style golf rounds and even dinner! Golf with friends, family and colleagues all while supporting Hillside Food Outreach in their mission to feed our neighbors in need!