Help deliver hope and nutrition to our neighbors in need while creating a meaningful team building experience.
We have found that the easiest way to organize a team building session is to create bags or baskets with food and essential items. The company/corporation would purchase and put together the ingredients/items into the bags/baskets, assemble them at your location, and Hillside will pick them up. Feel free to contact us with any questions about food or essential items that you plan on purchasing –  Ph: 914-747-0095
See below for suggested Bag/Basket combinations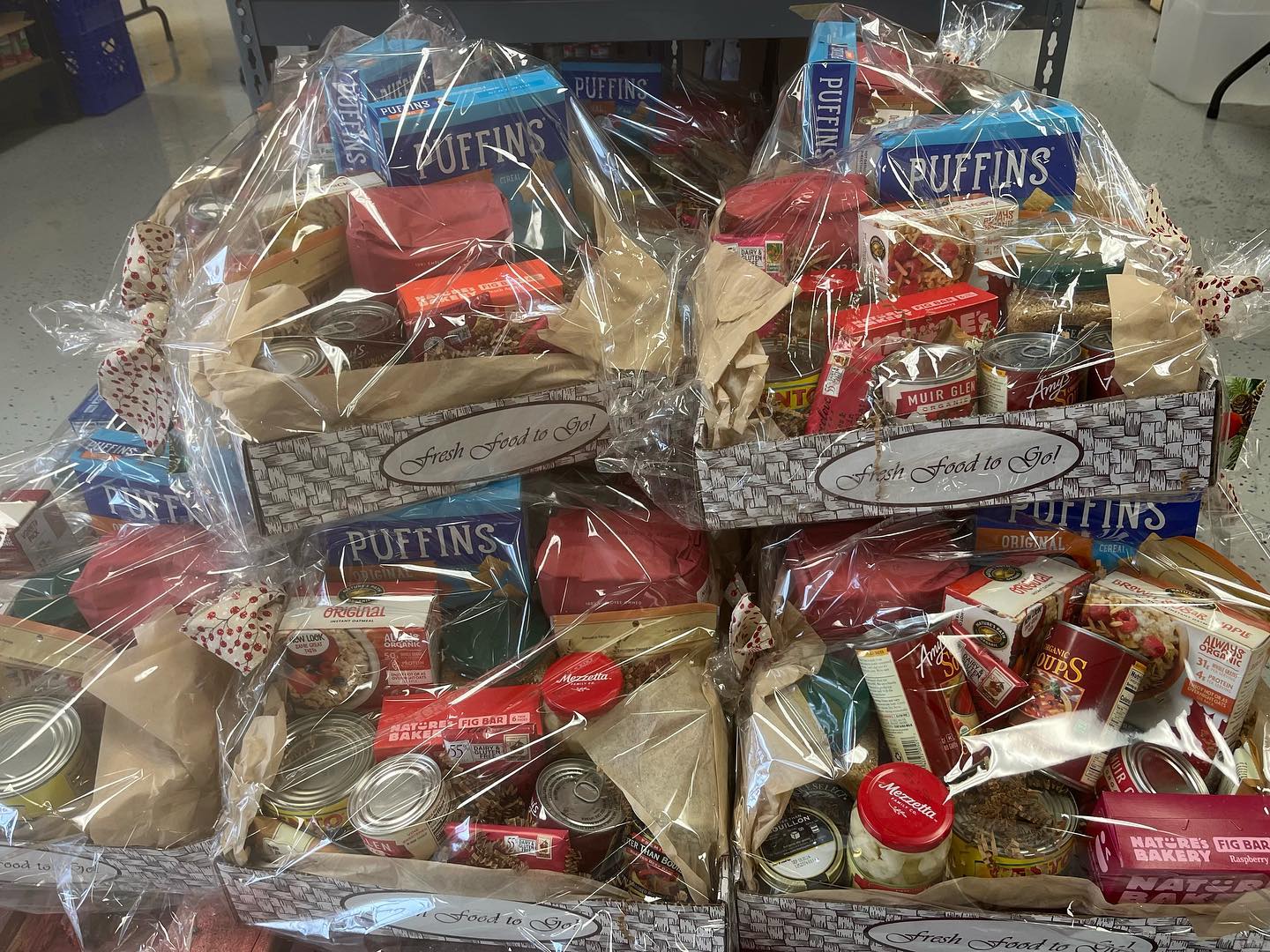 Whole grain pasta
Brown rice
Quinoa
Healthy snack bars
Etc.
Whole grain sugar free cereals
Oatmeals
Whole wheat pancake mix
Sugar free syrup
A variety of different cooking herbs and spices
Deodorant
Soap
Toothpaste
Toothbrush
Mouthwash
Etc.
Diapers
Wipes
Baby lotion
Baby shampoo
Baby food
Snacks
Food geared towards holiday meals