HILLSIDE FOOD OUTREACH EVENTS
August 31, 2020

Richter Park Golf Course – Danbury, Connecticut
On Monday, August 31, come outside and join Hillside Food Outreach for a round of golf. This event includes lunch, driving range practice, shotgun style round of golf and dinner. Have fun golfing with your friends, family and colleagues all while supporting Hillside Food Outreach in their mission to help feed our neighbors in need. Use the button below to register.
Sponsorship opportunities AVAILABLE! Click the button below or

call Kathy at 914-747-0095 for more information.
As a sponsor, your company will receive exposure through our website, social media and on-site promotion. We have levels ranging from $75 up to $5,000.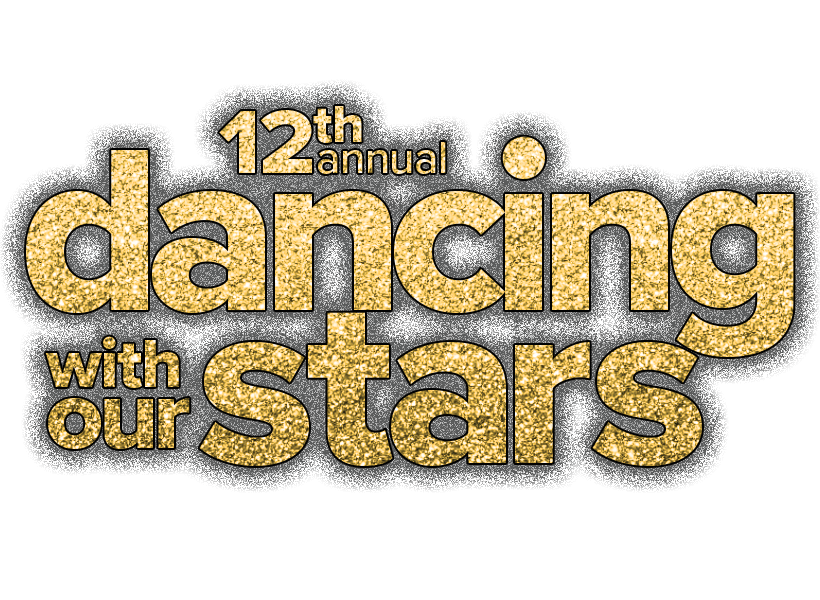 POSTPONED UNTIL 2021!
Saturday, April, 10th 2021 • 6:00 pm
Lake Isle Country Club
660 White Plains Rd, Eastchester, New York
Every year, we partner with the Arthur Murray dance studio to give Hillside stars ballroom dance lessons.
As they finesse their dance moves, our stars will be asking for your vote.

2019 HFO Golf Classic
Our second annual golf classic was a huge success!
Thank you to all of our golfers, sponsors  and donors.  We are so grateful  for your support. We are also want to thank former New York Yankee Mike Torrez  joining us as well as Jenna Dallinga and Therapeutic Massage and Wellness. Together we can make a difference!
Pack Nights at Hillside Food Outreach
2018 Dancing with Our Stars
Congratulations to our winners, Lisa Anzisi on winning the female People's Choice Awards, Lisa Scales for winning the Female Judge's Choice Award, Steven Vazquez for winning the male People's Choice Award and Salvatore Cica for winning the male Judge's Choice Award.
Thank you to all of our Dancers, Aurthur Murray Dance Studios, our donors and guests for making the evening a very successful and fun time!!
You are amazing!