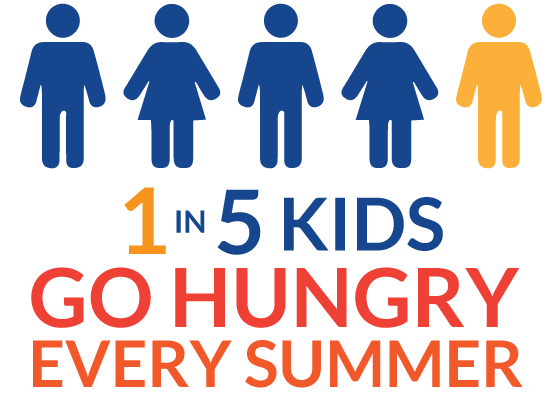 How can you help?
Within a mile of where you live, a child is going hungry this summer because school breakfast and lunch programs end with the school year.
Hillside Food Outreach delivers, healthy, nutritious food to these children. 82% of your donation goes directly to feeding them.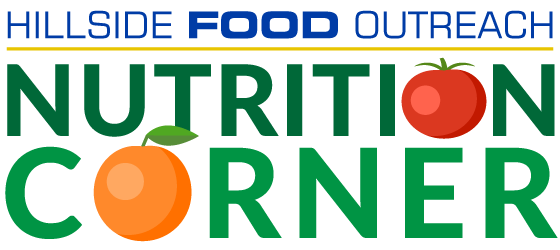 Coming in September!
Coming in Mid-September 2019 – Our New "Nutrition Corner"  Here you will find healthy diets plans for people who are living with diseases and illnesses affected by their diets,  new foods and how they help you and simple ways to prepare them.  We also plan to include ways to get your kids to eat healthier.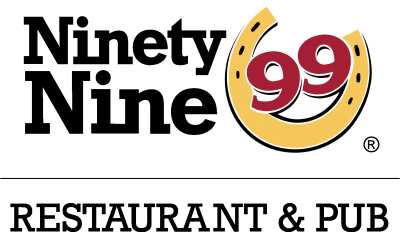 Dining for a Cause
We are excited to be partnering with The Ninety Nine Restaurant at 80 Newtown Road, Danbury, CT on September 3rd for "Dining For A Cause". The event will take place from 4:00pm-9:00pm.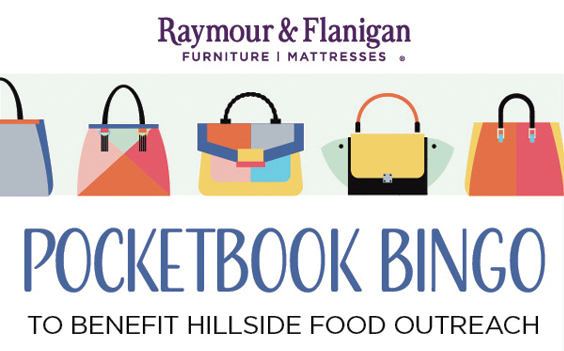 Raymour & Flanigan is hosting a bingo night in partnership with Hillside Food Outreach. Join us on Sunday, September 15, from 4 – 6pm  for a chance to win designer handbags! Make a one time donation or become a Hillside Hunger Hero. Together we can all make a difference in our community. Our Delivery Volunteers are an essential part of getting the food to our neighbors in need. Become a volunteer today! Our Volunteers are an essential part of Hillside Food Outreach. Together we all can make a difference.
Our Mission
The mission of the Hillside Food Outreach is to home deliver groceries to those in need of obtaining food for themselves and their families and cannot, for whatever reason, access local pantries.
What does Hillside Food Outreach Do?
Hillside Food Outreach is working to end hunger among our most vulnerable neighbors in Westchester, Putnam and Fairfield Counties.  Hillside Volunteers home deliver healthy and nutritious foods to over 2,000 men, woman and children, low income people who, for a variety of reasons, are unable to access local pantries.
We serve the elderly who must choose between medicine and food…families who are struggling to make ends meet and also feed their children and those with health issues who need better nutrition and healthier food.
Become a Hillside FOODIE with our new T-Shirt!
Hillside Food Outreach is selling the FOODIE t-shirt to include our community in reaching our mission. The shirts are a way to allow citizens to declare that they are a FOODIE: a conscious citizen concerned with food security and with our relationships with food. All proceeds go to support the Hillside Food Outreach. Shirt price is $25.
Purchase your t-shirt at the Mill Plain Diner, located at 14 Mill Plain Rd, Danbury, CT
Special thanks to our supporters